The App
Makes the quality of collaboration transparent, based on the relationship between the design of work and the way employees interpret their work.
Two modules: (1) Story generator, and (2) Values mirror
Story generator: Why a role/function exists (role design)
Capture the essence of work in a storyline
Explains the (in)coherence between four key accountabilities:

What difference should I make to customers and stakeholders?
What difference should I make towards improvement & innovation?
What difference should I make in the management of resources?
What difference should I make to planning & coordination?

The interplay between roles: overlaps and distances

What decision-making mandate does the role/function holder have?
Values mirror: How role holders interpret their role (perspective of role holder)
Objectivizes the thinking space of the role/function holder

Motivational field

From what perspective do I interpret what I should do and for whom?
Where are my strengths, pitfalls, and core challenges?

Problem handling

From what perspective do I create options?
Which is my nearby zone of development?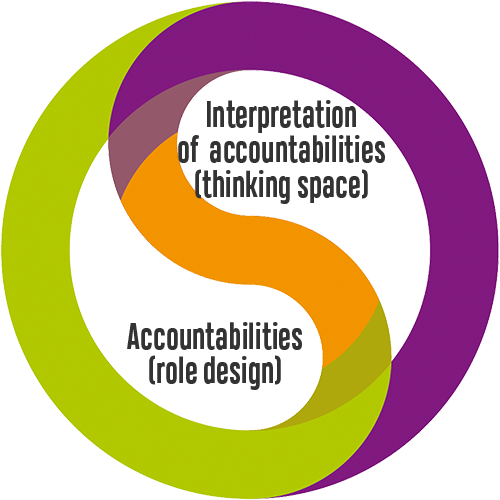 What the App makes possible
The App strengthens collaborative intelligence in transformation processes, both at the individual, team and organizational level.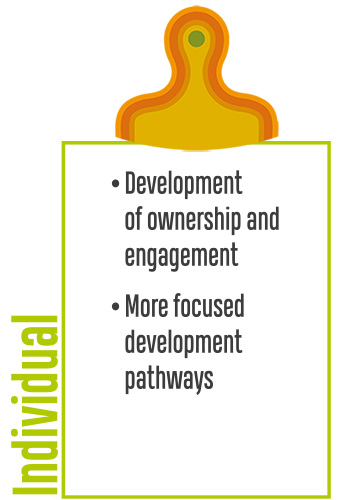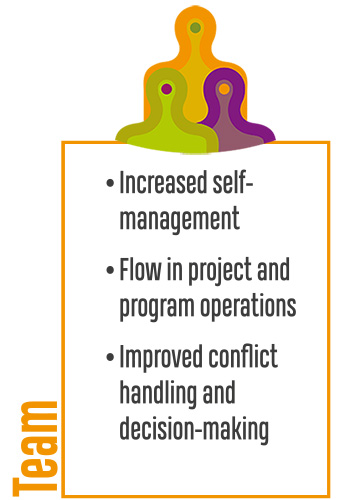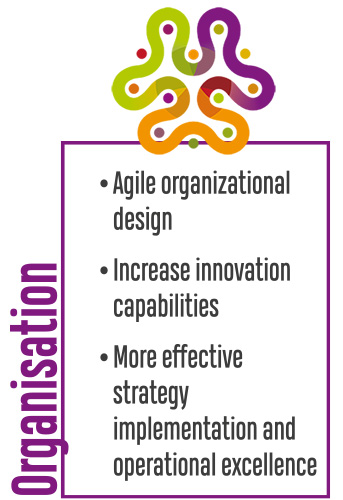 What is it?
Dynamic collaboration occurs when an upward movement emerges in teams, enhancing collaborative intelligence.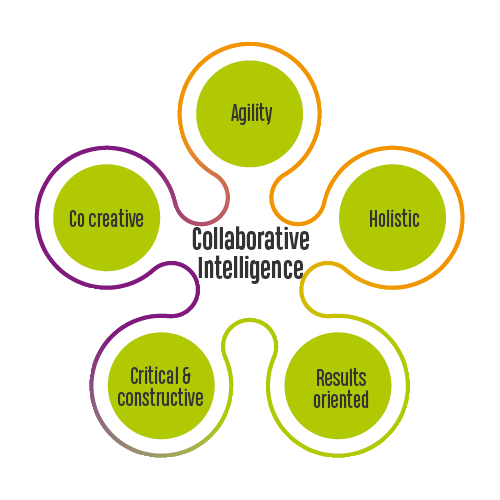 How does dynamic collaboration arise?
Dynamic cooperation is created by improving the quality of the mutual and inner dialogue.
In the mutual dialogue the integration of the storylines in five key conversations is central.
In the inner dialogue we focus on the development of a double listening, i.e. the perspective that the other and you take and that determine how the storyline is effectively realized.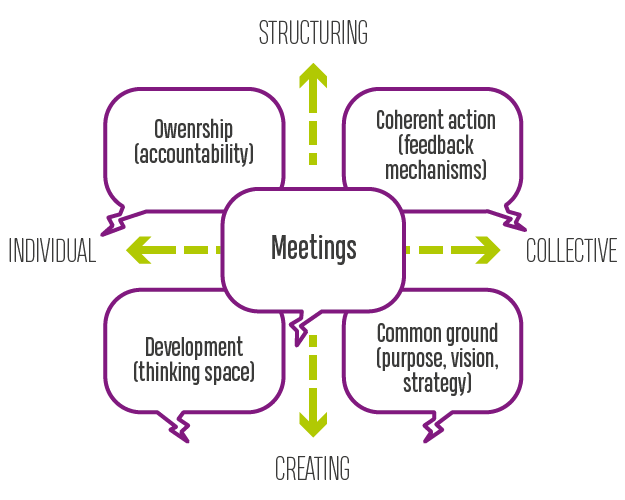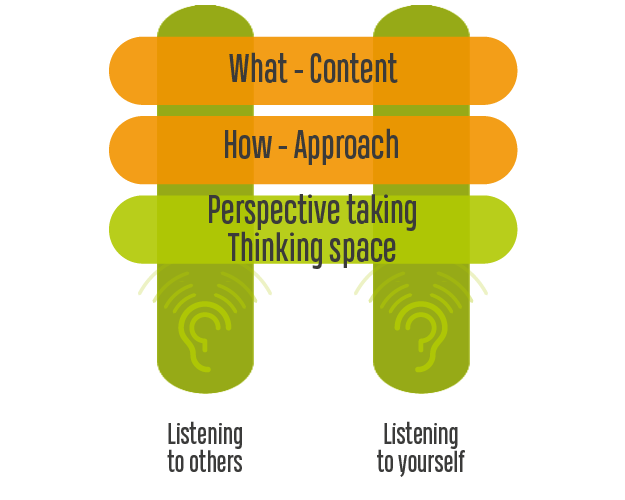 Our clients
They share the search to better respond to the rapid changes in their environment.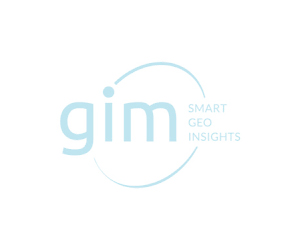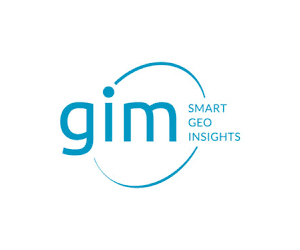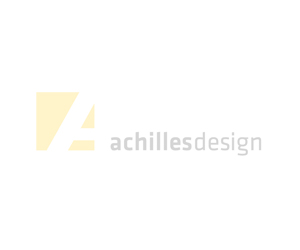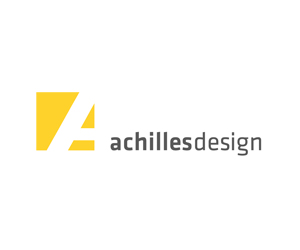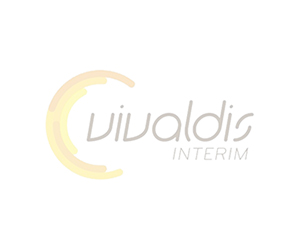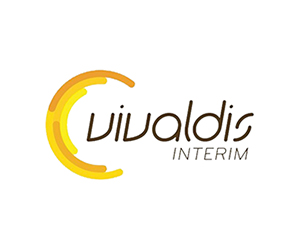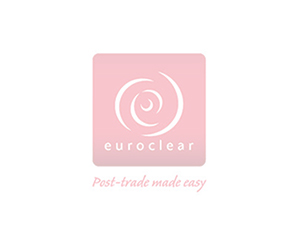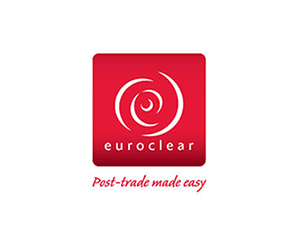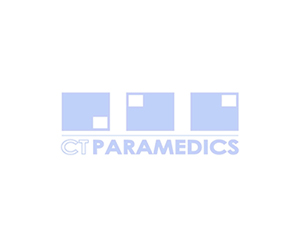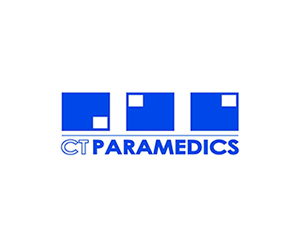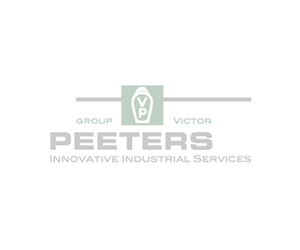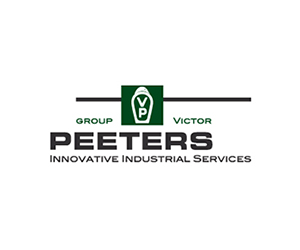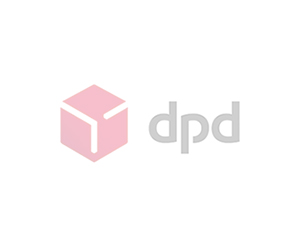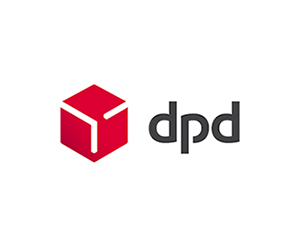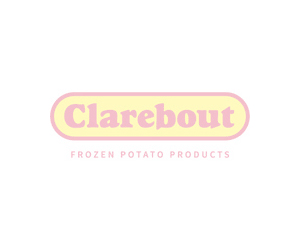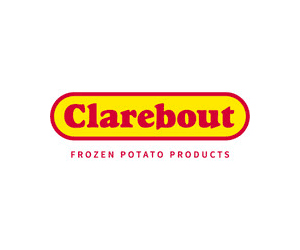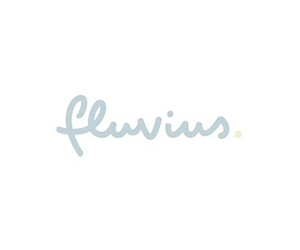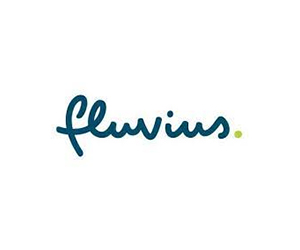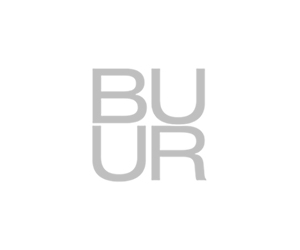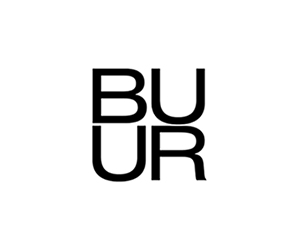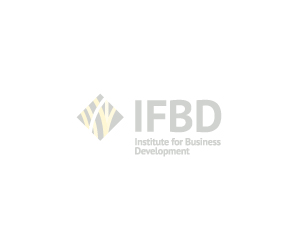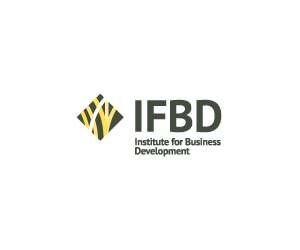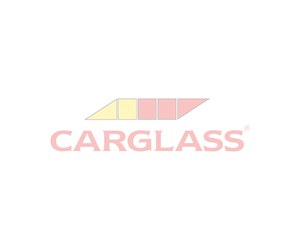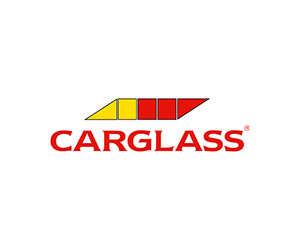 Who we are
A network of experienced multidisciplinary professionals who feel connected by the dream of creating better workplaces.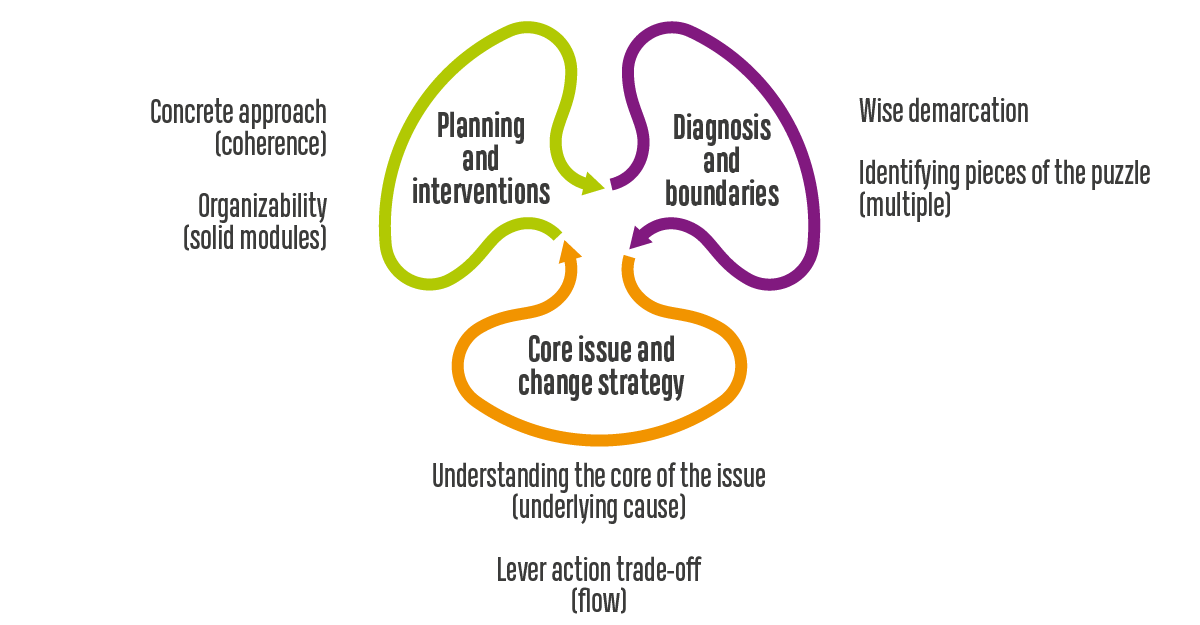 Contact us
"Their demo has opened my mind"
"This is what really makes the difference"
> recurring response from clients and partner consultants
Dynamic Collaboration
A Connect & Transform Brand
Koningin Astridlaan 144
2800 Mechelen
Tel 0478 31 24 24
jan@connecttransform.be